Tas Water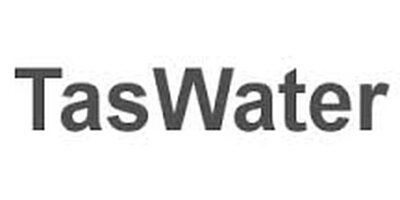 Organisation:
Tas Water
Phone:
13 6992
Organisation Website:
http://www.taswater.com.au/
Profile:

Tasmania is an extraordinary place to live, with progressive career opportunities, a stimulating way of life and vibrant, friendly communities. We have smaller cities with affordable housing, nurturing schools with stimulating curricula and short commute times, all allowing you to balance work, family life and recreation easily.

The benefits of living and working in a place where the family can enjoy both cosmopolitan shopping and world-class National Parks in the one day, where there are a multitude of outdoor activities awaiting the children after school, and where arts, sport and culture flourish are profound.

Tasmania has a mild climate, an entrepreneurial business community and a mixture of pristine beaches and rugged wilderness within easy reach. Tasmania's a place where you can live the dream.
Search among Tas Water jobs
no jobs found