Inner East Community Health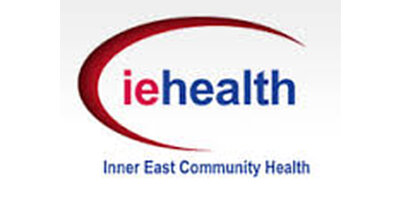 Organisation:
Inner East Community Health
Phone:
03 9885 6822
Organisation Website:
http://www.iechs.com.au/
Profile:

Inner East Community Health is a comprehensive health care provider serving the inner eastern suburbs of Melbourne with three convenient locations in Ashburton, Hawthorn and Richmond which services the Cities of Yarra and Boroondara. Many services are government funded programs. Our GP services are bulk billed. However, there are a variety of private practices operating within our centres, providing clients with the choice between private and public care. Inner East Community Health recognises that people have different individual needs and situations, and we aim to provide comprehensive services to all patients and clients, regardless of circumstance.

Inner East Community Health professionals care for a wide range of clients and patients. We coordinate care for complex and chronic conditions making our service easy to navigate for individuals who need extra support. We recognise that medical treatment of symptoms is only a small part of responsible health care, and thus supplement conventional treatments with diabetes education classes, falls prevention classes, exercise groups including hydrotherapy and smoking cessation classes and we have a drug and alcohol service. We also have health promotion programs for the community in general as well as special target groups. In addition our child and family services encompass treatment of speech, hearing and movement issues as well as child dental services. Our counsellors, social workers and psychologists assist families and those with complex issues and chronic disease. In aged care we offer allied health services (nursing, physiotherapy, podiatry occupational therapy, speech pathology, dietetics) home and centre based respite services as well as residential aged care. Our dental service offers community and private dental services. Private practitioners also provide complementary medicine such as acupuncture and chiropractic. For a comprehensive list of services.
Search among Inner East Community Health jobs
no jobs found