Design and Build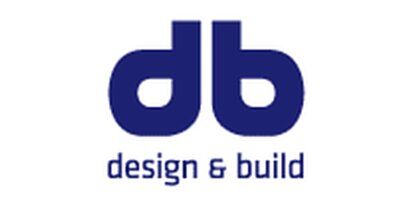 Organisation:
Design and Build
Phone:
(03) 9094 0999
Organisation Website:
http://www.designandbuild.com.au/
Profile:

Our focus, and our mission, is not about the 'here and now'. It's about what we can do for you in the long term. And that's why we only match people with jobs that really suit them.

We're not interested in the quick fix. We're not just trying to make a placement.

We're here to make sure that you – whether you're looking for that perfect job or an employer needing to fill a crucial role at your company – get the highest level of service possible, an honest and direct approach, and most importantly, that your needs are met in terms of the job or type of person you're looking for.

Our proven methodologies and expert staff help us ensure the right candidate secures the right job at the right time.
Search among Design and Build jobs
no jobs found