Auckland Council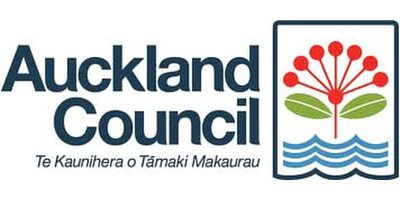 Organisation:
Auckland Council
Phone:
(09) 301 0101
Organisation Website:
http://www.aucklandcouncil.govt.nz/EN/Pages/default.aspx
Profile:

The Auckland Council is a new model of local government for New Zealand, designed to strengthen regional leadership while providing effective local and community democracy. While the way decisions are made will change, the role of local government in Auckland remains the same.

Auckland Council has two complementary and non-hierarchical decision-making parts:

The governing body, consisting of a mayor elected by all Aucklanders and 20 councillors elected on a ward basis
21 local boards, with members elected by local board area.

The governing body and the local boards will share the decision-making responsibilities of Auckland Council:

The governing body will focus on the big picture and on region-wide strategic decisions
Local boards will represent their local communities and make decisions on local issues, activities and facilities.

Auckland Council will deliver services through the council organisation and council-controlled organisations.

The diagram below shows the council's structure.
Search among Auckland Council jobs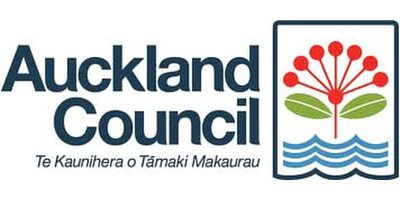 Specialist Advisor - Arborist •    Opportunity to work in Arboricultural arena •    Based in Auckland CBD •    Opportunity to apply your skills to the resource consent division    He angitūtanga: The opportunity   The Earth, Streams and Tre...
Auckland Council 56 days ago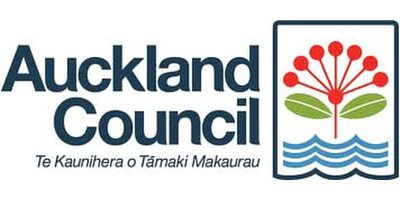 Gardeners & Grounds-maintenance opportunities Permanent Positions  Continuous Career Development  Opportunity to make a difference in the community Help make Auckland a better place to live in Work around large area of Auckland     The angi...
Auckland Council 59 days ago