Goulburn Valley Water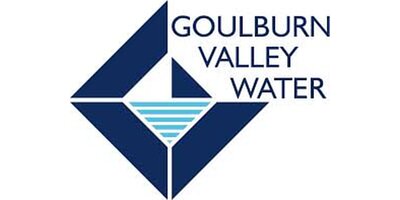 Organisation:
Goulburn Valley Water
Phone:
(03) 5832 0400
Organisation Website:
http://www.gvwater.vic.gov.au/
Profile:

Goulburn Valley Region Water Corporation (trading as Goulburn Valley Water) was constituted by Ministerial Order on March 1, 1994, under powers conferred by Division 2 of Part 6 of the Water Act 1989 and all other available powers. Goulburn Valley Water is a Statutory Corporation responsible to the Minister for Water, The Hon. Peter Walsh MLA, and is governed by a Board of Directors consisting of seven non executive and one executive member appointed by the Minister. The Board sets policy and direction and is supported by the Executive Management Team.

Goulburn Valley Water provides urban water and wastewater services to a population of over 129,000, servicing 58,376 properties in 54 towns, spanning from the outskirts of Melbourne in the south, to the Murray River in the north. Bulk water supply is principally from the Goulburn/Broken, Murray, Steavenson, Rubicon and Delatite River systems and a number of smaller local streams such as Sunday Creek and Seven Creeks.

Goulburn Valley Water generated annual revenue in 2011/12 of around $64.8 million and managed an asset base valued at over $825 million. This infrastructure includes 37 water treatment plants, 26 wastewater management facilities, 319 pumping stations, 119 tanks and reservoirs, over 1,700 kilometres of water mains and more than 1,200 kilometres of pressure and gravity sewers.

The Corporation directly employs around 200 people, in operational, engineering, financial and administrative roles. This workforce is complemented by partnerships with consultants and contractors to undertake a range of business, technical and operational functions.
Search among Goulburn Valley Water jobs
no jobs found