Central Land Council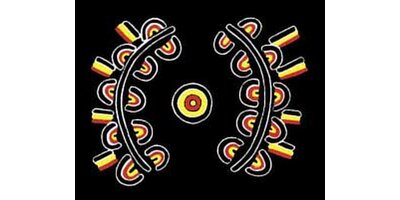 Organisation:
Central Land Council
Phone:
(08) 8951 6321
Organisation Website:
http://www.clc.org.au/
Profile:

The CLC is an Australian Government statutory authority covering an area of 750,000 square kilometres in the southern half of the Northern Territory.

The CLC region is divided into nine regions based around these language groups. Today Aboriginal people make up 27 per cent of the Northern Territory's population with more than 24,000 Aboriginal people living in Central Australia.

The Central Land Council is a representative body promoting Aboriginal rights. It is a statutory authority under the Aboriginal Land Rights (Northern Territory) Act 1976. It also has functions under the Native Title Act 1993 and the Pastoral Land Act 1992.
Search among Central Land Council jobs
no jobs found