Temora Shire Council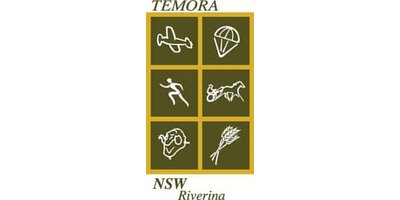 Organisation:
Temora Shire Council
Phone:
(02) 6980 1100
Organisation Website:
http://www.temora.nsw.gov.au
Profile:

The Shire of Temora offers all the benefits of country living with a comprehensive range of quality services.

Temora has a huge advantage as it is centrally located between the cities of Sydney and Melbourne, as well as being situated within South West Slopes/Riverina area, making it an ideal base from which to visit the region. It is situated approximately 80 km north of Wagga Wagga in the South West (Riverina) of New South Wales. Canberra is two hours drive to the east, with Griffith a 1.5 hour drive to the west.

Temora Shire includes the town of Temora, and villages of Ariah Park and Springdale, but outreaches to other small communities outside the Shire boundary. With a strong retail trade sector and an active business community, many visitors are surprised at the variety of shopping within the town. The diversity and strength of agriculture is the foundation of the local economy. Temora Shire is strategically positioned in the heart of the State's rich sheep-wheat belt and is regarded as one of the safest agricultural areas of New South Wales.
Search among Temora Shire Council jobs
no jobs found