North Sydney Council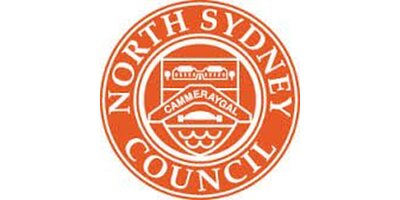 Organisation:
North Sydney Council
Phone:
(02) 9936 8100
Organisation Website:
http://www.northsydney.nsw.gov.au
Profile:

With a staff of approximately 400 permanent (full time and part time) employees, we are not too big and not too small - we are just right! You will have the chance to meet with many of the team members from other departments and get to know them. Our teams genuinely strive towards satisfying our customers needs, even when there are competing groups and interests.

Linked to our long term corporate strategy, at North Sydney Council our mission for our employees is:

To optimise employee performance in an enjoyable, safe, fair and equitable workplace.

At North Sydney Council we:

are ethical and compassionate in fulfilling our role and responsibilities
are transparent, accountable and inclusive in our decision making
plan for the future
conduct all our activities with respect and courtesy
use periodic auditing and benchmarking processes to ensure our service delivery is efficient and competitive
ensure our staffing strategy aims to take into account the changing nature of work and the workforce
have strategies in place for the attraction and retention of staff
are able to provide strong community leadership and manage the organization effectively
welcome innovation
communicate openly and share information.
Search among North Sydney Council jobs