Blue Mountains City Council
Sign in
Candidate registration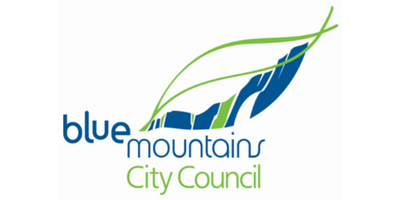 Organisation:
Blue Mountains City Council
Phone:
(02) 4723 5000
Organisation Website:
http://www.bmcc.nsw.gov.au
Profile:

The City of Blue Mountains is a local government area of New South Wales, Australia, governed by the Blue Mountains City Council. The city is located in the Blue Mountains range west of Sydney.

2-6 Civic Place
Katoomba NSW 2780
Blue Mountains City Council.

AREA TO SENIOR BUILDING SURVEYOR – FIRE SAFETY V19/4528 We are seeking a qualified Building Surveyor to assist Council in managing the Annual Fire Safety Statement Program and Awning Safety Program. The position requires you to: Provide fire safety advice on Development Application for the fire safety upgrade of existing...

Date posted: 20/09/2019.
Blue Mountains City Council.

HERITAGE ADVISOR/PLANNER V19/4720 We have a permanent opportunity for an experienced Heritage Advisor to join our City Planning team at Blue Mountains Council. You will work closely with development assessment staff to advise on the heritage aspects of development applications. You will be responsible for providing specialist heritage advice and...

Date posted: 20/09/2019.

| | |
| --- | --- |
| Job Type | Permanent Full Time |
Blue Mountains City Council.

PROGRAM LEADER, CORPORATE STRATEGIC PLANNING AND REPORTING V19/4718 We are seeking a highly skilled professional to lead the Council's corporate planning & reporting. You will have the ability to oversee implementation of the Council's Integrated Planning & Reporting requirements and to drive strategy-led service business planning across the organisation to...

Date posted: 20/09/2019.
Blue Mountains City Council.

CULTURAL HERITAGE COORDINATOR (TEMP 12 MONTHS) V19/4721 This position is a maternity relief position for a fixed term of 12 months. The role is responsible for the provision of specialist heritage advice and expertise to Council staff regarding the management of Council's heritage assets, as well as the administration of...

Date posted: 20/09/2019.

| | |
| --- | --- |
| Job Type | Fixed Term Full Time |