Torres Shire Council
Sign in
Candidate registration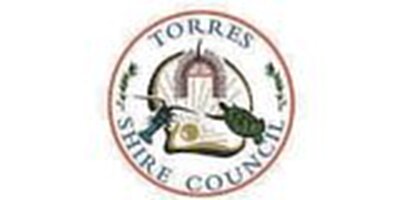 Organisation:
Torres Shire Council
Phone:
(07) 4069 1336
Organisation Website:
http://www.torres.qld.gov.au
Profile:

The Shire of Torres is the northernmost Queensland local authority, and it comprises all of the State lying north of latitude 11 degrees south. This includes the northernmost part of Cape York Peninsula, together with the islands of Torres Strait. The Shire's administrative centre is located on Thursday Island, which provides the primary service centre for the region.

Torres Shire is the only Australian local government which abuts an international border (Australia and Papua New Guinea) and is in close proximity to the Indonesian province of Irian Jaya. This alone places the people of the Shire in a unique part of the country.

Torres Shire Council's administrative control, since the Torres Strait Islanders Act 1939, does not extend over the whole of the Shire Area and excludes those Islands and mainland areas listed below. These areas have been relinquished to specific Islander and Aboriginal Councils under the provisions of the Community Services (Torres Strait) Act and the Community Services (Aboriginal) Act.
Torres Shire Council.

DEPOT SUPPORT OFFICER (CASUAL) Torres Shire Council invites applications from suitably qualified and/or experienced persons for the position of Depot Support Officer (casual). This position will provide support to the Works Manager, Purchasing Coordinator, Workshop Supervisor, Works Overseer, Foreman and Depot Store Clerk by undertaking duties within the Depot & Workshop areas. Employment...

Date posted: 30/11/2017.
Torres Shire Council.

MANAGER PROJECTS Torres Shire Council invites applications from suitably qualified and experienced persons for the full time position of Manager Projects. The successful applicant will be responsible for the Council's capital works projects. The position is a common law contract and the terms and conditions of employment no less than, TSC...

Date posted: 30/11/2017.