Horsham Rural City Council
Sign in
Candidate registration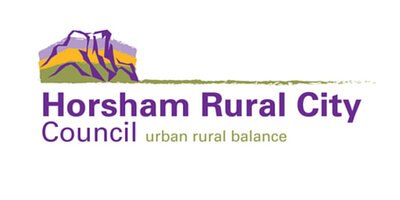 Organisation:
Horsham Rural City Council
Phone:
(03) 5382 9777
Organisation Website:
http://www.hrcc.vic.gov.au
Profile:

The Rural City of Horsham is a local government area in Victoria, Australia in the west of the state. It has an area of 4,239 square kilometres. In 2006 it had a population of 18,492. It was formed in 1995 by the merger of the City of Horsham, most of the Shire of Wimmera and Shire of Arapiles, and part of the Shire of Kowree.

The city was winner of Australia's tidiest town in 2001. There is a shopping precinct that offers coffee shops and restaurants.

Horsham Rural City Council
Civic Centre, 18 Roberts Ave
PO Box 511
HORSHAM VIC 3402
Horsham Rural City Council.

Co-ordinator Governance This new role reports to the Manager Governance & Information Management within the Corporate Services Directorate. Be part of this collaborative and innovative Council where we are moving into a new and exciting phase. The successful applicant will lead and co-ordinate Council's Governance function, promote good governance and...

Date posted: 03/07/2018.