City of Greater Geraldton
Sign in
Candidate registration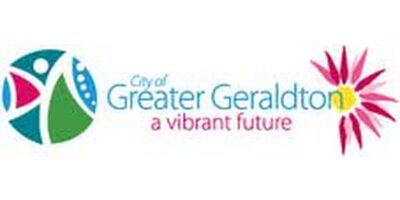 Organisation:
City of Greater Geraldton
Phone:
08 9956 6600
Organisation Website:
http://www.cgg.wa.gov.au/
Profile:

The City of Greater Geraldton actively welcomes, includes and values the unique contributions of all people in its workplace. The City welcomes applications from all age groups, people with a disability, and those from diverse ethnic and cultural backgrounds.


The City offers an array of diverse and challenging career paths. They include:

Accounting
Administration
Community Development
Engineering
Environmental Health
Horticulture
Human Resources
Information Technology
Library Services
Marketing, Communications and Events
Planning and Development
City of Greater Geraldton.

Team Leader Events and Venues About the position: The City is seeking a Team Leader Events & Venues who will play a key role in planning, promotion, implementation and execution of community, signature and Mayoral events. The position will oversee two Events & Venues staff and will ensure that events...

Date posted: 15/07/2019.
City of Greater Geraldton.

Technical Officer About the position: The Technical Officer attends to all aspects of technical production in relation to performances and events at the Queens Park Theatre and other City-owned venues. This position works evenings and weekends as required supporting the Technical Team Leader in all aspects of the Theatre's technical operations. Key...

Date posted: 15/07/2019.
City of Greater Geraldton.

Manager Strategic Asset Management About the position The Manager Strategic Asset Management is responsible for the integrated development, implementation and maintenance of the City's Corporate Asset Management System. The position will ensure the City is managing its assets strategically, responsibly and accurately. It will provide leadership, and work in collaboration...

Date posted: 12/07/2019.
City of Greater Geraldton.

Mullewa Town Leading Hand About the position: Part of the Greater Geraldton region, Mullewa is a town located 98 kilometres east-northeast of Geraldton. Agriculture is Mullewa's largest industry with wheat, wool, beef and lamb as its main products. Mullewa is well known for an abundance of wildflowers in spring and...

Date posted: 09/07/2019.