Edward River Council
Sign in
Candidate registration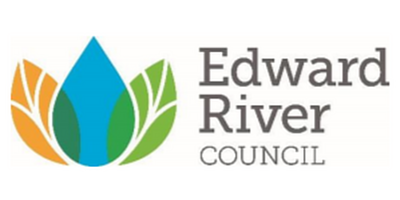 Organisation:
Edward River Council
Phone:
03 5898 3000
Organisation Website:
http://www.edwardriver.nsw.gov.au/
Profile:

Are you looking for a rewarding career? Then join the team at Edward River Council and make a difference to your community.

​Edward River Council offers the chance to work in a positive, supportive work environment while providing excellent opportunities to develop your skills and career potential.


no jobs found