Port Macquarie Hastings Council
Sign in
Candidate registration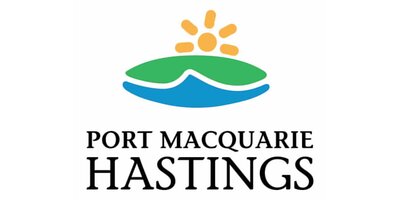 Organisation:
Port Macquarie Hastings Council
Phone:
(02) 6581 8111
Organisation Website:
http://www.pmhc.nsw.gov.au/
Profile:

The Port Macquarie region is one of the fastest growing regional locations in Australia, with an ideal climate, pristine coastal and hinterland environments, and a vibrant community.


Port Macquarie-Hastings Council offers a dynamic and flexible work place that allows you the opportunity to contribute to your community as well as develop an outstanding career.


Live Love Work - combine lifestyle with career at Port Macquarie-Hastings Council.
Port Macquarie Hastings Council.

Water & Sewer Strategic Planning Engineer About the Role The role is primarily responsible for managing the investigation and planning, of Port Macquarie-Hastings Council water supply, wastewater and reclaimed water networks through the development of development servicing strategies and utilising dynamic computer models. The role will also coordinate the preplanning...

Date posted: 24/05/2018.

| | |
| --- | --- |
| Job Type | Permanent Full Time |
Port Macquarie Hastings Council.

Group Manager Financial Services Located on NSW's stunning Mid-North Coast, the Port Macquarie-Hastings region is one of Australia's fastest growing regions and home to over 80,000 residents across nearly 4,000 sq kms. As the current AR Bluett Memorial Award holder, we are proud to be recognised as NSW's 'most progressive...

Date posted: 22/05/2018.
Port Macquarie Hastings Council.

Regional Gallery Curator - Glasshouse The Role: The Regional Gallery Curator is responsible for the day-to-day management and coordination of the Glasshouse Regional Gallery, including management of Council's collection of art works, presentation of an annual program of exhibitions and events, to promote community participation in artistic and cultural practices,...

Date posted: 17/05/2018.