Executive Officer - Communications
Vacancy has expired
Show me jobs like this one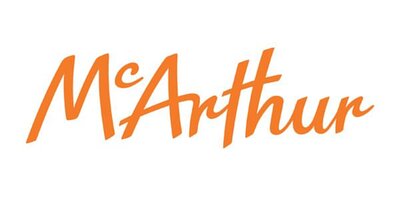 Employer:
McArthur

Job Type:
Full Time
Address:
Post Date:
08/09/2017



Executive Officer - Communications





Newly defined strategic role
Key leadership opportunity
Exceptional lifestyle


Located 360kms north of Brisbane, the Bundaberg region covers over 6,000 square kilometres and the 96,000 + residents enjoy one of Australia's most attractive lifestyles with a unique combination of offshore, coastal, city and rural environments and a year-round sub- tropical climate. Bundaberg City is the provincial hub of this vibrant region and is home to a thriving economy based on horticulture, manufacturing, tourism and services.


Reporting directly to the CEO, this newly created role will see you provide expert advice and service to the Mayor, Elected Members, Chief Executive Officer and Executive Leadership Team regarding Council's administration, policy, communications and public relations. Additionally, you will lead an experienced, multi-disciplinary team within the Office of the CEO and Communications. Your overall objectives will be to provide leadership and guidance to develop capacity within the team, lead the implementation and continuous improvement of communication strategies and plans and deliver effective executive administration, media management, social media, event management and public relations in often complex and politically sensitive situations.


Your background will ideally include extensive senior internal and external stakeholder engagement, provision of expert strategic media, public relations and communications advice in the public or private sector and proven leadership experience within an administrative and communications environment in a medium to large organisation.


Tertiary Qualifications in Communications, Media and Public Relations, Management, Marketing or other relevant fields will be a distinct advantage. From a personal perspective, you will have the presence to instil confidence to allow you to quickly build credibility at all levels and develop a culture of collaboration and shared vision.


This is a rare opportunity to combine both your career and lifestyle aspirations with a contemporary-thinking Council located in one of Australia's most attractive regions.


To apply for this exciting new role, visit mcarthur.com.au and enter reference number 135238 in the search box to access a candidate pack and instructions. Applications must contain a CV and response to Selection Criteria (no more than 2 pages).


For a confidential discussion please call Julie Ford on (07) 3211 9700.


Applications close Monday 2nd October 2017.