Senior Wastewater Treatment Plant Operator
Vacancy has expired
Show me jobs like this one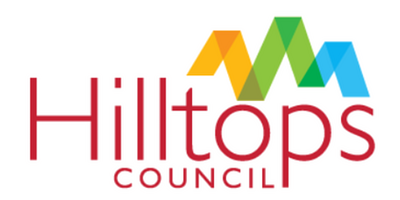 Employer:
Hilltops Council

Job Type:
Permanent Full Time
Address:
Salary and Benefits:
$1003.75 and $1112.20 per week
Post Date:
04/07/2017



Senior Wastewater Treatment Plant Operator





9-day fortnight / 38-hour Week
Permanent full time
Salary range between $1003.75 and $1112.20 per week


Location: Hilltops Council is located on the South West Slopes of New South Wales and supports a population of approximately 20,000 people across the towns of Boorowa, Harden and Young and surrounding villages. The Council covers an area of approximately 7000km2 and is located less than four hours from Sydney and just over an hour from Canberra.


Position: to operate and maintain the Young Waste Water Treatment Plant and water treatment processes to produce treated effluent, recycled water, biosolids and potable water to agreed Regulatory and Health standards in accordance with Council's policies and WHS requirements. The role also requires monitoring and control of Council's water supply and sewerage pumping.


Qualifications: The successful applicant will have a Certificate III in Water Industry Operations backed by 5 years Activated Sludge Treatment Plant Operational Experience and/or a trade qualification with extensive experience in the operation of Activated Sludge Wastewater Treatment Plants with BNR.


Experience: In addition, the successful applicant will have demonstrated knowledge and/or experience in overseeing the mechanical and electrical operation and maintenance of a wastewater treatment plant and demonstrated understanding of statutory regulations and guidelines relating to the water industry.


A current NSW Class LR driver's licence (or equivalent) is a mandatory condition of employment.


Only the applications addressing the essential and desirable selection criteria will be considered. An information package can be downloaded from Councils website.


Applications close: 12pm on Tuesday 25th July 2017.