Operations & Maintenance Officer
Vacancy has expired
Show me jobs like this one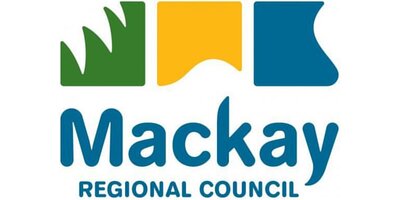 Job Ref:
2940
Employer:
Mackay Regional Council

Job Type:
Full Time
Address:
Salary and Benefits:
$70,087.00 - $76,862.00
Post Date:
10/01/2017



Operations & Maintenance Officer



Position Objective

The purpose of this role is to assist Mackay Water Services to manage and maintain Mackay Regional Council's (MRC) water and wastewater assets in an efficient and effective manner in accordance with the Strategic Asset Management Plan and policies.


The position will also:

Under the direction of the Senior Network Engineer and Maintenance Planner provide expertise to Water and Waste Services to develop and schedule preventative/planned maintenance activities for the Water and Wastewater Networks and Treatment departments.
Liaise with team leaders to manage and maintain the delivery of maintenance in a timely and cost effective manner
Assist the Planning and Sustainability Program to plan for future asset upgrades/ replacements by providing asset condition and service data information and trends.
Assist other council departments to comply with the statutory obligations and community expectations in respect to delivery of water and wastewater services to clients within the MRC.


Key Responsibilities

Shall include, but not be limited to:

Develop, plan and schedule Preventative (PM) and Corrective (CM) Maintenance

activities for operations and maintenance of Mackay Water and Wastewater Network

assets using councils management systems.

Provide technical support for the Water Services Schedule and Dispatch team (control

room), water and wastewater team leaders and other staff for generating and issuing PM

and CM work orders.

Analyse data to determine the performance of water and wastewater assets. Modify PM

schedules based on asset performance and work delivery and generate reports on asset

performance and outstanding work.

Undertake investigations related to fault/failure history recorded in Council's

Maintenance Management Systems based on the current operations and maintenance

of Water Network assets.

Collate assessment report resulting from I&I and CCTV investigations to Senior Network

Engineer for preparing annual renewal program and planning future improvement works.

Provide guidance to staff on the maintenance system and administer work orders/tickets

requested by other staff

Other responsibilities as delegated by Management within the scope of this position


Applications close: 2 February 2017.