Manager Aboriginal Affairs
Vacancy has expired
Show me jobs like this one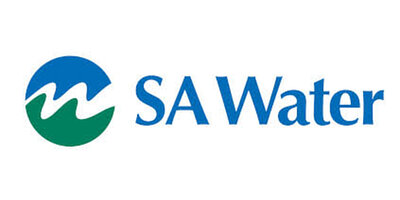 Job Ref:
495894
Employer:
SA Water

Job Type:
Full Time
Address:
Post Date:
27/12/2016

Manager Aboriginal Affairs

Job no: 495894
Work type: Full Time
Location: SA - Adelaide
Categories: Communications & Engagment

Leading a newly formed small team, the Manager Aboriginal Affairs will drive efforts to ensure SA Water meets its commitments to reconciliation, and develop plans to ensure Aboriginal affairs are managed in a positive, integrated and proactive way.

You will have demonstrated experience in leading policy development, in particular around engaging with Aboriginal communities, and building relationships that foster great outcomes for Aboriginal & Torres Strait Islander people.

Working with SA Water's Reconciliation Action Plan Committee, Aboriginal Collective and other teams, you will to lead the coordination of policies, programs and plans to ensure SA Water fulfills its commitments to reconciliation. This will mean you possess a deep understanding of the issues facing Aboriginal employees and communities.

Stand out candidates will have well-developed leadership skills, including motivating staff to be high achievers, and demonstrated success in managing strategic relationships to influence mutually beneficial outcomes.

Your cover letter (max 1.5 pgs) will demonstrate your solid applied working capabilities within the relevant framework. Further information on the role can be obtained via the PD. Manager Aboriginal Affairs.docx

Requests for further information may be directed to Trudi Sheidow – trudi.sheidow@sawater.com.au or Mikalie Nakos – mikalie.nakos@sawater.com.au

To apply simply click on the 'apply' button below and upload your application no later than 9.00am Monday 16 January 2017.

SA Water - Delivering 'World Class Water Services for a Better Life' by supporting diversity, flexible working options and work-life balance.