Reconciliation Action Plan Coordinator
Vacancy has expired
Show me jobs like this one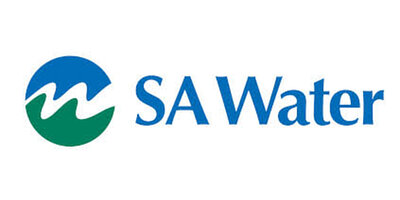 Job Ref:
495891
Employer:
SA Water

Job Type:
Part Time
Address:
Post Date:
27/12/2016

Reconciliation Action Plan Coordinator

Job no: 495891
Work type: Part Time
Location: SA - Adelaide
Categories: Communications & Engagment

Part of a new team, the Reconciliation Action Plan (RAP) Coordinator will support the development, delivery, monitoring and reporting of SA Water's RAP.

This part time opportunity (0.5 FTE) will have you working with teams across the business to ensure the success of the RAP by raising awareness of the targets and reporting of progress to the RAP Committee, and key internal and external stakeholders.

You will work with the RAP Committee to launch the 2017-2020 RAP, raise the profile of the RAP and celebrate the successes as we continue on our reconciliation journey.

Strong organisational skills combined with high level of interpersonal and communication skills will be crucial, along with excellent understanding of issues relating to Aboriginal reconciliation.

Stand out candidates will have a strong personal commitment – supported through career experience – to diversity and inclusion, in particular closing the gap for Aboriginal and Torres Strait Islander people.

Your cover letter (max 1.5 pgs) will demonstrate your solid applied working capabilities within the relevant framework. Further information on the role can be obtained via the PD. Reconciliation Action Plan Coordinator (1).docx

Requests for further information or enquiries may be directed to Trudi Sheidow – trudi.sheidow@sawater.com.au or Mikalie Nakos – mikalie.nakos@sawater.com.au

To apply simply click on the 'apply' button below and upload your application no later than 9.00am Monday 16 January 2017.

SA Water - Delivering 'World Class Water Services for a Better Life' by supporting diversity, flexible working options and work-life balance.