Contracts Officer
Show me jobs like this one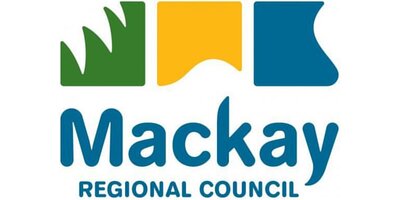 Job Ref:
3378
Employer:
Mackay Regional Council

Job Type:
Full Time
Address:
Salary and Benefits:
65937.00 - 72835.00
Post Date:
14/09/2018



Contracts Officer



An exciting opportunity exists for a qualified & experienced contracts officer to join our Procurement & Plant Program at Mackay Regional Council.


The Contracts Officer position is required to contribute to the operational success of the Mackay Regional Council through the effective control of Council's tendering & contract management functions, providing advice to clients as required in appropriate tendering documentation. You will provide advice to clients & ensure appropriate risk management strategies are in place, manage the tender & evaluation process and compile contracts.


Suitable applicants should be able to demonstrate the following:

Certificate II in Business or a combination of education with a minimum of three (3) years' experience in a similar role
Well-developed interpersonal, organisational, negotiation and consultation skills
Ability to use Microsoft Word and Excel
Sound knowledge of tender and contract documentation
Knowledge of contract law and contract administration
Applicants with experience in Local Government/Construction Industry Procurement and/or contract administration would be highly regarded


Salary & Benefits Package:

Permanent Full Time position
Annual salary range from $65,937 - $72,835
Up to 18% superannuation (conditions apply)
Choice of 4 or 5 weeks' annual leave
17.5% leave loading
Flexible work arrangements with an RDO
May be eligible for salary sacrificing options
Membership to lifestyle benefits program including corporate discounts
Study and assistance programs for career development
Learning and development opportunities
Employee Assistance Program
Employee health and wellbeing initiatives


To apply, you will need to submit a resume, cover letter and a full statement addressing the selection criteria. The selection criteria can be found on the Position Description, available to be downloaded from the vacancy on Council's website.


Applications Close: 27 September 2018


We are an Equal Employment Opportunity (EEO) employer, where all applicants are treated with fairness and respect and have equal access to all opportunities available. At Mackay Regional Council, diversity is about creating a respectful and inclusive workplace that recognises the unique contributions and perspectives of our employees, working together to deliver extraordinary results.