Youth & Community Development Officer
Show me jobs like this one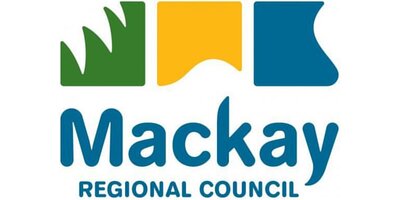 Job Ref:
3305
Employer:
Mackay Regional Council

Job Type:
Full Time
Address:
Salary and Benefits:
65937.00 - 85449.00
Post Date:
14/09/2018



Youth & Community Development



Mackay Regional Council is looking for an experienced and passionate Youth Community Development Officer to join the Community Lifestyle team based at Mirani.


In this position, you will be required to identify the needs of young people and community members, particularly those living in the Pioneer Valley and assist them to develop, implement and evaluate appropriate strategies to meet their needs.


To be successful in this role, you will have:

Tertiary qualification in Community Development or Social Sciences or other appropriate discipline
Knowledge of statutes and legislation pertaining to young people.
Excellent oral and written communication skills in addition to conflict resolution skills
Demonstrated skills and abilities to work with at risk young people particularly those between 12 and 21 who are at risk of disengagement.
Working with Children Blue Card


To apply, you will need to submit a resume, cover letter + a full statement addressing the selection criteria (from the job description attached to the vacancy on Council's website)


* Please note: Applications submitted without addressing the selection criteria may not be considered


Salary & Benefits Package:

Annual salary range from $65,937 - $85,449 (dependent on experience and qualifications of the successful applicant)
Weekly locality allowance
Choice of 4 or 5 weeks' annual leave with 17.5% leave loading
Any 5 out of 7 roster which may include a 9 day fortnight
Employee Assistance Program
Active social clubs


Closing date: 27 September 2018


We are an Equal Employment Opportunity (EEO) employer, where all applicants are treated with fairness and respect and have equal access to all opportunities available. At Mackay Regional Council, diversity is about creating a respectful and inclusive workplace that recognises the unique contributions and perspectives of our employees, working together to deliver extraordinary results.