Labourer Signs
Show me jobs like this one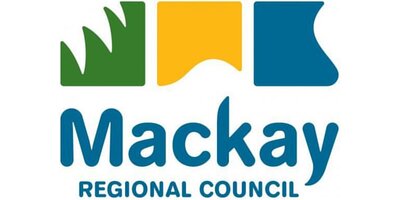 Job Ref:
3410
Employer:
Mackay Regional Council

Job Type:
Full Time
Address:
Salary and Benefits:
49195.00 - 50191.00
Post Date:
14/09/2018



Labourer Signs



We are currently seeking an experienced Labourer to join our Civil Operations team, based at our Paget Depot.


This position is responsible for carry out labouring, plant and truck operation duties associated with maintenance and construction of roads and drainage assets and other associated civil infrastructure under the general supervision of a Supervisor or Leading Hand.


To be successful in this role, you will have:

Current General Construction Safety "White" Card
Current QLD Manual Car 'C' Class Open Driver's Licence
Current QLD Medium Rigid Truck 'MR' Class Licence OR willing to obtain
Current Traffic Controllers Ticket OR willing to obtain
Competent and experienced truck driver
Competent operation of small ride-on equipment and light mechanical plant
Demonstrated experience in road and drainage construction and maintenance activities


To apply, please attach your resume, cover letter and a brief statement addressing the selection criteria (from attached job description) online via Council's e-Recruitment site.


Salary & Benefits Package:

From $49,195 - $50,191 base salary + allowances
Up to 18% weekly superannuation contribution (conditions apply)
Choice of 4 or 5 weeks annual leave with 17.5% leave loading
9 day fortnight roster
May be eligible for salary sacrificing options through Salaris
Lifestyle benefits program including corporate discounts
Study and assistance programs for career development
Learning and development opportunities
Employee Assistance Program
Active social clubs


Applications Close: 27 September 2018


We are an Equal Employment Opportunity (EEO) employer, where all applicants are treated with fairness and respect and have equal access to all opportunities available. At Mackay Regional Council, diversity is about creating a respectful and inclusive workplace that recognises the unique contributions and perspectives of our employees, working together to deliver extraordinary results.