Senior Local Laws & Prosecutions Officer
Show me jobs like this one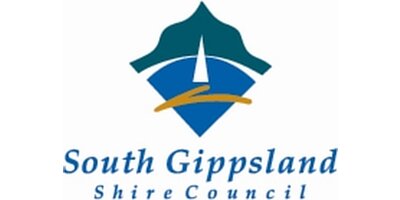 Job Ref:
SGSC181
Employer:
South Gippsland Shire Council

Job Type:
Permanent Full Time
Address:
Salary and Benefits:
$82,007 per annum + 9.5% superannuation
Post Date:
14/09/2018



Senior Local Laws & Prosecutions Officer




South Gippsland is a place like no other. We have a diverse community and economy set in a magnificent natural environment. We serve our people with genuine well-meaning and strive always to deliver the best outcomes we can.

We are passionate about building and sustaining a great workplace, principled leadership, and providing great opportunities. Our values are present in what we do and how we do it. With a renewed focus on innovation and collaboration, valuing difference and a belief that teams can achieve amazing things, there is a lot to look forward to.

We want to genuinely make a difference to the lives of all those who touch our community, and be part of creating 'a great place for us'.

The role:

Full Time Ongoing
$82,007 per annum + 9.5% superannuation
Fortnightly rostered day off available

An exciting opportunity exists within the Local Laws Team for an experienced and motivated individual to contribute to the delivery of the effective operations of Local Laws and undertake prosecutions on behalf of Council. You will be involved in Parking Control, Domestic Animal Management, Stock Control, Fire Prevention, Children's Crossings and ensure Shire compliance with the appropriate statutory obligations.

You will lead and deliver Council's prosecutions process in relation to unresolved enforcement actions, while also building cooperative relationships with the community, interpreting and applying relevant legislation and where necessary using education, enforcement, negotiation and conflict management skills to resolve problems.

The successful candidate will have extensive experience working in a relevant government body and have proven experience in enforcement, interpreting and implementing applicable Acts and Regulations. You will have exemplary communication and customer skills, and a real commitment to working in a team environment.

Enquiries to Jamie Thorley, Manager Regulatory Services on (03) 5662 9200.

Applications close Sunday, 30 September 2018.

South Gippsland Shire Council is committed to safeguarding children and young people. Employees and Volunteers undergo screening processes prior to appointment, and successful applicants must comply with the South Gippsland Shire Council Child Safety Plan.