Team Leader Rates
Show me jobs like this one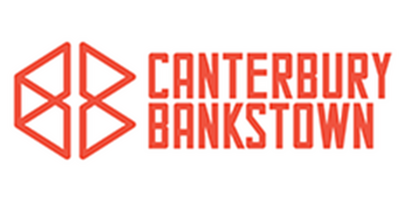 Employer:
City of Canterbury-Bankstown

Job Type:
Full Time
Address:
Post Date:
13/09/2018



Team Leader Rates




Leadership Position
Dynamic Team
Provide strategic and operational support


Are you seeking an exciting opportunity to work in a Leadership position with the largest Sydney metropolitan Council?


Two exciting leadership opportunities have arisen within our Corporate Finance department for experienced rates professionals to join our team and work with the coordinator rates in leading and developing our people.


The primary purpose of this role will be to lead the team in the provision of strategic and operations support and advice in all rating requirements for the organisation.


Further, the position is to provide direction, leadership and accountability to the rates section.
In this role you will undertake a variety of different duties associated within the area of rates and these can be found in the attached Position Description.


Essential Criteria:

Demonstrated experience in a similar position within local government
Demonstrated detailed knowledge of rating provisions in Local Government and related Acts
Proven people management with leadership capabilities to grow and nurture the team
Experience with Local Government Property, Finance and Document Management systems, and generic Microsoft products.
Commitment to providing high level of customer service to internal and external key stakeholders
The ability to work as part of a self-managing, multi-skilled team


How to apply:

Applications must be submitted online by clicking the 'Apply' button below and creating a login using your email address. When submitting your application, make sure to address the Essential Criteria mentioned in the below Position Description in your covering letter. To apply you must address the Essential and Desirable criteria in the position description


People with a disability are encouraged to apply


Applications close on Thursday 27 September 2018


Should you like further information regarding this exciting new opportunity, please contact Ken Bakon (Co-Ordinator Rates) on 02 9707 9676.