Customer Service Facilitator
Show me jobs like this one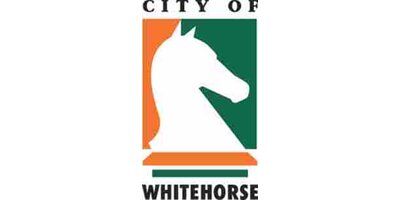 Job Ref:
19830
Employer:
City of Whitehorse

Job Type:
Permanent Full Time
Address:
Salary and Benefits:
$62,209 - $65,713 per annum (pro rata) (Band 4)
Post Date:
13/09/2018



Customer Service Facilitator



Salary range $62,209 - $65,713 per annum (pro rata) (Band 4)


An exciting opportunity exists within the Whitehorse City Council Home and Community Services Department for full time and part time roles working in our Customer Service Facilitation team.


Whitehorse City Council supports consumers over 65 approved for Commonwealth Home Support Programme and Home Care Packages and consumers under 65 eligible for Home & Community Care Program for Younger People. These positions will be responsible for providing flexible and responsive, high quality and timely customer service and administration support to the Customer Service Facilitation team.


As a Customer Service Facilitator at Whitehorse City Council you may be required to provide skills and experience in the following areas:

Develop service delivery rosters in a timely manner that are consumer centred, considerate of individual staff needs and ensure effective use of staff availability through efficient job allocation
Respond to feedback and reports from service delivery staff in relation to consumers and ensure information is forwarded to the relevant staff for action
Action consumer bookings and cancellations for relevant programs
Assist in managing transport needs and rosters in line with our community transport programs
Assist with organising meetings and functions relevant to the program area and participate where relevant
Accurately and in a timely manner approve staff rosters and timesheets to ensure precise billing of consumer services and payroll timelines are achieve
Working in a contact centre environment assisting clients over the phone in our inbound and outbound teams


Whitehorse City Council provides a supportive workplace with a variety of flexibility options, ongoing professional development opportunities, employee recognition programs and salary packaging opportunities, including more affordable child care & gym memberships at Council owned facilities.


Whitehorse City Council Home and Community Services Department has a long standing and strong commitment to customer service. These roles will assist with working towards maintaining and further strengthening the Customer Service framework for the department that will support the team in delivering quality services within the person-centred, capacity building approach. You may be required to work in a number of different teams at different locations as required by the department.


Applicants are required to address the key selection criteria (as detailed in the Position Description) as part of their application. Further information regarding this position is available from Kerry Smithies on 9262 6110.


Applications close 26 September 2018.