Full Time Duty Manager
Show me jobs like this one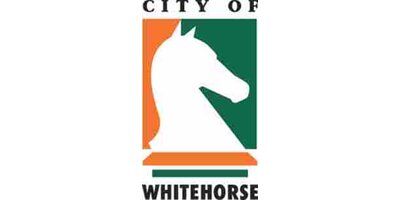 Job Ref:
19831
Employer:
City of Whitehorse

Job Type:
Full Time Temporary
Address:
Post Date:
13/09/2018



Full Time Duty Manager



Full Time Temporary – up to 9 months


Aqualink Nunawading is seeking an enthusiastic, customer focused and responsible individual to join their leadership team. As the Full Time Duty Manager you will be responsible for the smooth daily running of the Centre during your allocated shift as well as providing administrative support for the Operations Co-ordinator (approx. 12 hours per week). You will also assist in the recruitment and training of new staff and in planning and reporting for the Operations area.


The successful applicant requires excellent time management skills, the ability to supervise staff and solve problems. Essential qualifications include a Pool Lifeguard and Level 2 First Aid Certificate. Previous experience in a similar role would be advantageous and certificates in Pool Operations will be highly regarded. Applicants are required to hold (or be willing to attain prior to starting) Emergency Asthma Management and Anaphylaxis Management certificates.


Work hours for the position are as follows:

Mon 900-1730

Tues 930-1730

Wed 1415-2215

Thurs 930-1730

Fri 0430-1230


In addition, you will be required to work on call hours (up to 17 weeks per year - pro rata) and one weekend day in 5.


Applicants are required to address the key selection criteria (as detailed in the Position Description) as part of their application.


Further information regarding this position is available from Anita Williams or Glen Hepper on 9878 4576.


Applications close 26 September 2018.