Electrical Fitter Mechanic
Show me jobs like this one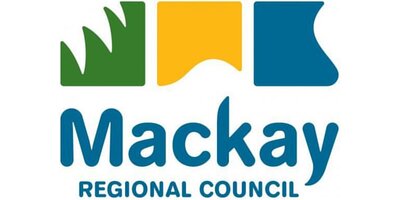 Job Ref:
3366
Employer:
Mackay Regional Council

Job Type:
Full Time
Address:
Salary and Benefits:
51638.86
Post Date:
07/09/2018



Electrical Fitter Mechanic



An exciting opportunity has become available for an experienced & qualified Electrical Fitter/Mechanic to join the Parks & Environment Building Services Program with Mackay Regional Council.


The Electrical Fitter/Mechanic provides technical and operational support to the Electrical Team Leader, and works within a team of 5 qualified Electricians. Duties include testing & tagging, maintenance of Council's electrical infrastructure and installation of electrical components of capital projects.


To be successful in this role, you must have the following licences, tickets and qualifications:

Queensland Electrical "Certificate of Competency" - Electrical Fitter/Mechanic.
Construction safety Blue/White Card.
QLD 'MR' class drivers license.
First Aid & CPR certificate


The following will be highly regarded:

Experience in installing & maintaining traffic lights
Experience in commercial, industrial & residential electrical works
3 year's post trade experience


You must have well developed interpersonal skills along with the ability to create and foster a positive team environment, with the ability to partake in an on call roster.For a Position Description and information on how to apply please visit http://www.mackay.qld.gov.au/careers


To apply, you will need to submit a resume, cover letter and a brief statement addressing the selection criteria (from the job description attached to the vacancy on Council's website)


* Please note: Applications submitted without addressing the selection criteria may not be considered


Salary & Benefits Package:

Full-time, permanent position
Base Annual salary from $51,638.86 plus allowances
Up to 18% superannuation
Choice of 4 or 5 weeks annual leave
9 day fortnight
All PPE/Uniforms provided
17.5% leave loading
Flexible work arrangements


Applications Close: 27 September 2018


We are an Equal Employment Opportunity (EEO) employer, where all applicants are treated with fairness and respect and have equal access to all opportunities available. At Mackay Regional Council, diversity is about creating a respectful and inclusive workplace that recognises the unique contributions and perspectives of our employees, working together to deliver extraordinary results.