Local Laws Officer
Vacancy has expired
Show me jobs like this one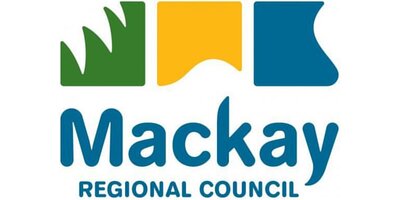 Job Ref:
3402
Employer:
Mackay Regional Council

Job Type:
Full Time
Address:
Salary and Benefits:
59023.00 - 65623.00
Post Date:
07/09/2018



Local Laws Officer



Mackay Regional Council is currently recruiting for a Local Laws Officer to join our Health & Regulatory team.


This role is required to provide for the protection of public amenity and health and safety of the Mackay Regional community by administering and enforcing Council's Local Laws and Policies.


In this role, you will carry out all inspections, patrols and required remedial actions to ensure control of all animals highlighted within Council's Local Laws. You will also be responsible for issuing infringement notices, parking infringement tickets, investigating abandoned vehicles and caring for impounded animals.


To be successful in this role, you will have experience in a regulatory compliance role along with a current QLD 'C' Class drivers licence. Sound interpersonal and communication skills, with the ability to resolve conflict and deal with difficult people is essential, in addition to time management and basic literacy and keyboard skills. Exposure to animal behaviour and control would be highly regarded.


Applicants must be willing to partake in an on-call roster.


To apply, you will need to submit a resume, cover letter and a full statement addressing the selection criteria. The selection criteria can be found on the Position Description, available to be downloaded from the vacancy on Council's website.


Please note: Applications submitted without addressing the selection criteria may not be considered


Salary & Benefits Package:

Annual Salary $59,023 - $65,623 + locality allowance
Up to 18% superannuation
Choice of 4 or 5 weeks annual leave with 17.5% leave loading
9 day fortnight roster
All uniforms, PPE provided
Active social clubs


Applications Close: 20 September 2018


We are an Equal Employment Opportunity (EEO) employer, where all applicants are treated with fairness and respect and have equal access to all opportunities available. At Mackay Regional Council, diversity is about creating a respectful and inclusive workplace that recognises the unique contributions and perspectives of our employees, working together to deliver extraordinary results.