Team Member - Horticulture
Show me jobs like this one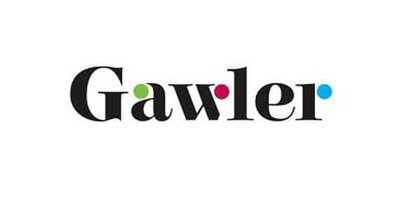 Employer:
Town of Gawler

Job Type:
Permanent Full Time
Address:
Salary and Benefits:
$61,469 to $62,728
Post Date:
13/07/2018





TEAM MEMBERS-HORTICULTURE




Permanent Fulltime Role (38 hrs per week)
$61,469 to $62,728) plus 9.5% superannuation
9 Day Fortnight

Established in 1839, the Town of Gawler is one of South Australia's most significant historic towns and fastest growing peri-urban region. The Town of Gawler is seeking to employ two suitably qualified and selfmotivated persons to join the Infrastructure and Engineering Services Division.

These positions are an important role within the Horticultural Team which is required to undertake a range of activities and functions to ensure the provision of high quality, efficient and effective maintenance of Council's physical assets and infrastructure.

Some of the benefits of working for Town of Gawler include:

• Income protection insurance

• Employee assistance program

• Ongoing training/professional development


The successful candidates will be highly motivated and will ideally possess a commitment to the Vision, Mission and Values of the Town of Gawler.

Do you meet the following requirements?

• Current MR licence

• Certificate III Arboriculture or Horticulture

• WZTM & White Card

• Experience in plant and equipment associated with Horticulture Works

• Commitment to WHS

• Physically fit to meet the core job demands

Applicants will be assessed based on their ability to demonstrate relevant experience for the position and alignment with Town of Gawler's Values and Behaviours.

If after reading the position description located at www.gawler.sa.gov.au you have any queries, or require further information please contact Grant Hemmerling, Horticulture Coordinator on (08) 8522 9259

Applications close 5pm Wednesday 22 August 2018.