Vector Control Officer
Show me jobs like this one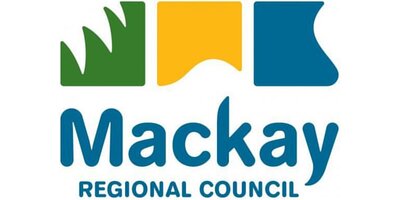 Job Ref:
3361
Employer:
Mackay Regional Council

Job Type:
Full Time
Address:
Salary and Benefits:
61873.00 - 67271.00
Post Date:
10/08/2018



Vector Control Officer



Mackay Regional Council is currently seeking a Vector Control Officer to join the Health & Regulatory Services Team.


This permanent full-time position provides vector control services through pesticide application and monitoring for the community. In this role, you will present a positive image of Council's workforce through courteous public contact and proficient completion of work tasks.


To be successful in this position, you will have a formal qualification in the form of a Pest Management Technician's Licence or the ability to obtain within a timeframe. A current QLD Drivers Licence and experience in operating quad bikes 4WD in off road conditions is essential. You will also have experience in handling and spraying chemicals and knowledge of Workplace Health & Safety practices.


For a Position Description and information on how to apply please Click Apply


To apply, you will need to submit a resume, cover letter and a full statement addressing the selection criteria. The selection criteria can be found on the Position Description, available to be downloaded from the vacancy on Council's website.


Salary and benefit Package:

Annual salary from $61,873 - $67,271
Up to 18% superannuation (conditions apply)
Choice of 4 or 5 weeks' annual leave
17.5% leave loading
Flexible work arrangements
May be eligible for salary sacrificing options
Membership to lifestyle benefits program including corporate discounts
Study and assistance programs for career development
Learning and development opportunities
Employee Assistance Program
Employee health and wellbeing initiatives


Applications Close: 23 August 2018


We are an Equal Employment Opportunity (EEO) employer, where all applicants are treated with fairness and respect and have equal access to all opportunities available. At Mackay Regional Council, diversity is about creating a respectful and inclusive workplace that recognises the unique contributions and perspectives of our employees, working together to deliver extraordinary results.