Accounts Payable Officer
Show me jobs like this one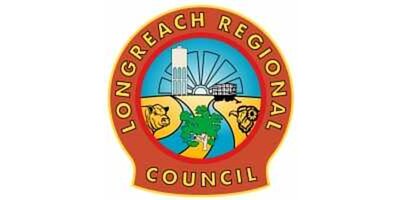 Employer:
Longreach Regional Council

Job Type:
Permanent Full Time
Address:
Salary and Benefits:
$63,945 - $66,956
Post Date:
10/08/2018



Accounts Payable Officer


Ilfracombe

Package Value of $63,945 - $66,956





Written applications are invited for the position of Accounts Payable Officer with the Longreach Regional Council based in Ilfracombe, and will be received until 24 August 2018. Late applications may not be accepted.

The Position

This position is responsible for the timely and accurate processing of all invoices received for payment and to undertake the payment of all creditors in a timely manner whilst ensuring accurate job costing charging to ensure Council's credibility is maintained. The focus of the role is to efficiently manage activities associated with the payment cycle whilst providing a quality and efficient service to Council's customers.

Qualifications and Experience

The successful applicant will have excellent communication and interpersonal skills along with the ability to work in a team environment and independently. The ideal applicant will have an understanding of financial practices, especially in creditors and GST, and will also have good administrative and organisational skills. Experience using the SynergySoft System will be highly regarded.

Salary and Conditions

The position is classified as a Level 3 of the Queensland Local Government Industry (Stream A) Award – State 2017 and offers an annual salary inclusive of allowances of $58,479 to $59,883 per annum. Superannuation of up to 12% of salary is also available upon commencement.

Applications

If you believe you would like to join the Longreach Regional Council team, please contact Human Resources on (07) 4658 4126 Please visit the Council website and download a copy of the Position Description.


Commitment to EEO and WH&S

Longreach Regional Council is an equal opportunity employer and is committed to providing a safe work environment for all staff. In achieving these goals, it is a mandatory requirement for successful applicants to satisfactorily pass a Federal Police Check and medical screening.

Council operates under a Drug and Alcohol Policy and the successful applicant will be required to undertake a drug and alcohol test, with a clear result, before an offer of employment is made.

Longreach Regional Council is an equal opportunity employer.