Technical Officer
Show me jobs like this one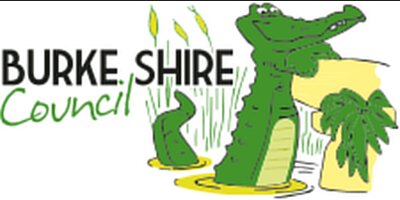 Job Ref:
101320
Employer:
Burke Shire Council

Job Type:
Full Time
Address:
Post Date:
10/08/2018



Technical Officer



About the Opportunity

Burke Shire Council now has an opportunity for a full-time Technical Officer to join their team in Cairns, QLD.

Reporting to the Executive Manager Works & Infrastructure, this position will see you primarily responsible for providing technical support and coordination to the Works and Infrastructure Department, including assisting with the planning, management, monitoring and delivery of work programs and projects to ensure technical requirements are met.


More specifically, some of your key duties will include (but will not be limited to):

Assisting in the preparation of Budget submissions, works programs, grant applications, business cases, and project documentation;
Assisting in defining project scope, objectives and budget, through the engagement of all relevant stakeholders and ensuring technical feasibility;
Developing consultant briefs, specifications and other documentation required for projects;
Preparing project plans and related documents;
Maintaining risk and lesson learnt registers ensuring they are effectively applied to future projects;
Monitoring works programs and projects to ensure that they are within agreed budget, time and quality targets; and
Assisting with the management of contract preparation, tender processes, contract award, construction, commissioning and site hand-over.


About the Benefits

This is an excellent opportunity to further your knowledge and expand your resume - you'll develop your project and technical skills by working on challenging remote projects and will gain experience across a broad range of technical areas and activities.

Upon joining Council, you'll be welcomed into a culture that fosters high morale and job satisfaction. You will also receive an attractive remuneration circa $55,400 - $60,500 plus 10%-12.5% super! In addition, you will enjoy a range of benefits including:

5 weeks' annual leave;
Monthly RDO; and
Locality allowance ($3,120 or $6,240 based on dependants).


If you're looking to develop your expertise and advance your technical career - Apply Now!