Administrative/Property Officer (VPSG2)
Vacancy has expired
Show me jobs like this one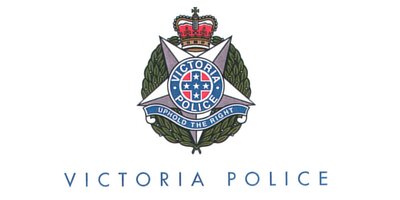 Job Ref:
VG/20006168
Employer:
Victoria Police (VIC)

Job Type:
Permanent Full Time
Address:
Post Date:
01/07/2018

Victoria Police is a large organisation employing police, public servants and protective services officers. Victoria Police provides support to the community 24 hours a day, 365 days of the year. At Victoria Police our goal is for our workforce to reflect the diverse community we serve. We continually seek to attract and retain a diverse workforce which includes people of all genders, ages, religions, disability, sexual orientation, family and caring responsibilities and cultures including people of Aboriginal and Torres Strait Islander heritage.

Ongoing, Full Time position available
VPSG2 range $50,828 - $65,272 + super + leave loading
Working within the North West Metro Region, Division 2; initial duties at Footscray Police Complex.

About the Role:

You will be actively involved in providing daily administrative support/ property services to members of the Maribyrnong CIU team at the Footscray Police Complex. You will be a valued member of the team as you:

· Assist in a busy environment with your sound knowledge of preparing and processing various documents;

· Provide ongoing customer service to internal and external customers;

· Answer telephone enquiries on a daily basis;

· Receive record and distribute mail and correspondence;

· Provide Support and assistance to the divisional management.

Skills and Experience:

· Ability to maintain systematic and accurate administrative records;

· Good computer skills, particularly in relation to word processing, data entry and software packages;

· Knowledge of relevant policies and procedures;

· Proven ability in the prioritization of work with minimal supervision;

· Commitment and achievement in meeting a high level of customer service to all clients.

Requirements and Relevant Information:

*Your usual place of work will be within the Footscray Police Complex, North West Metro Region, Division 2, however you may be required to work at any other location within the Division as required.

Applicants MUST address the full key selection criteria in their application which is accessible via the position description (PD) attached. To apply, please click on the 'Apply Now' button and follow the instructions. If you require additional information or would like to discuss the role further, please contact Detective Senior Sergeant Greg Hewitt (03) 8398 9883 or via email greg.hewitt@police.vic.gov.au Closing date for applications is midnight, Monday 13th August, 2018.