Fire Mitigation Officer
Show me jobs like this one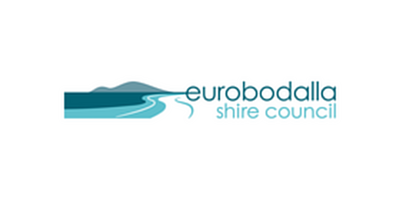 Job Ref:
ESC143
Employer:
Eurobodalla Shire Council

Job Type:
Full Time
Address:
Post Date:
30/07/2018



Fire Mitigation Officer



This position is responsible for ensuring Council's fire mitigation and tree management obligations are met as set out in the Rural Fires Act and the Eurobodalla Bushfire Risk Management Plan, in regard to council owned or controlled land. Responsibility involves investigation of customer inquiries, assessment of potential fire risk and management of fire mitigation works.


Along with certificate level studies in an appropriate field (or extensive relevant experience with the ability to undertake study), you will have a good knowledge and practical experience of rural fire suppression and fire mitigation techniques, as well as developed computing and communication skills. Experience in the supervision of staff and contractors, and the ability to work harmoniously in a team will be critical to your success in this role.


Total remuneration for the role is in the range $1,363.31 to $1,460.65 gross per week consisting of:

$1,245.03 to $1,318.13 base salary,
$118.28 to $125.22 superannuation (at 9.5%)
Vehicle available (to/from work purposes only)


Further details about this role are available in the Information Package


To apply for this position, please complete the form below or go to the Eurobodalla Shire Council Jobs at Council website page if you found this vacancy via a job search website.


Applications close: 4.30pm, Wednesday 22 August 2018.