Liveability and Project Development Coordinator
Vacancy has expired
Show me jobs like this one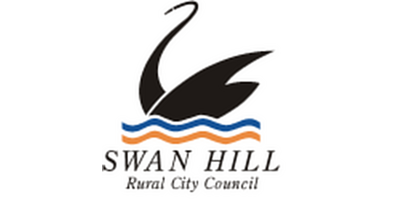 Employer:
Swan Hill Rural City Council

Job Type:
Permanent Full Time
Address:
Post Date:
13/07/2018



Liveability and Project Development Coordinator



Permanent Full Time


Are you innovative and passionate about the future of the Swan Hill Region? We are looking for someone who has exceptional communication and project development and management skills to lead a small team. The team delivers exciting and transformational projects in Swan Hill, Robinvale and all smaller towns and settlements across the Council area. In particular the role will coordinate the many actions identified in the Swan Hill Riverfront Masterplan.


The position requires a team leader approach and skills in strategic planning, economic and community development, budgeting, and project management.


Tertiary qualifications in an appropriate discipline is desirable. Working with Children's Check and a Police Check are mandatory.


Salary: Attracting between $84,000 and $93,000 per annum, dependent upon qualifications and experience, this is a permanent full time position within Council.


Applications close 12pm Friday, 3 August 2018. It is anticipated interviews will be on Thursday, 9 August 2018.


Contact/apply

All potential applicants are required to obtain a Position Description prior to applying for this role. Copies can be downloaded from Council's website at www.swanhill.vic.gov.au or by phoning (03) 5036 2333. Any further enquires can be directed to Human Resources.


Applications should be addressed to the Chief Executive Officer, Swan Hill Rural City Council, PO Box 488, Swan Hill 3585 or emailed to jobs@swanhill.vic.gov.au


Applicants that do not address the key selection criteria in their application may not be considered.