Principal Statutory Planner
Vacancy has expired
Show me jobs like this one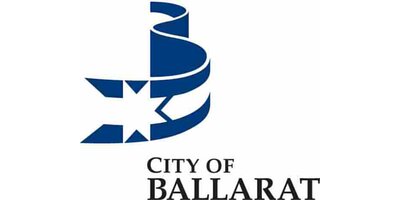 Employer:
City of Ballarat

Job Type:
Permanent Full Time
Address:
Salary and Benefits:
$98,252 to $109,103 per annum plus 9.5% superannuation
Post Date:
13/07/2018


Principal Statutory Planner


Over the past 25 years Ballarat has experienced considerable change, not only to its physical and cultural make up, but also to its position of significance in Victoria. Having been identified in the State Government's strategic plan for Melbourne as a major centre for future regional growth, the scale and pace of change in Ballarat has occurred beyond City of Ballarat's own expectations.

Ballart is a unique place with a proud community identity. It is characterised by impressive natural and engineered beauty, a rich cultural history, and a robust economy. It offers its residents a distinctive and enviable lifestyle, providing access to the best aspects of both the city and country.

It certainly is a great place to work and live!

Opportunities:

We are seeking to recruit a team of exceptional leaders to join us on our transformational journey. The growth and development occurring in Ballarat at this time provides an exciting time to join our team and to support an organisation that is becoming one of the most progressive local government areas in the State.

If you have the relevant experience, capabilities, a passion for your work and a desire to lead a dynamic team then one of these positions may be for you:

Coordinator Statutory Planning
Coordinator Statutory Planning Operations
Principal Statutory Planner x 2

We offer:

In return, we offer:

Opportunities to collaborate and achieve
Working in a dynamic and innovative organisation
Career development
Empowerment to inspire others
Recognition and a market-based remuneration package together with an RDO
A fantastic lifestyle and work life balance

To find out more about these positions, joining the team and information about City of Ballarat, please head to our website www.ballarat.vic.gov.au or by phoning John Ciavarella, Manager Statutory Planning on 5320 5500 or email peopleandperformance@ballarat.vic.gov.au.

The City of Ballarat is an equal opportunity employer committed to providing a safe working environment that embraces and values child safety, diversity and inclusion.