Programs and Services Assistant
Vacancy has expired
Show me jobs like this one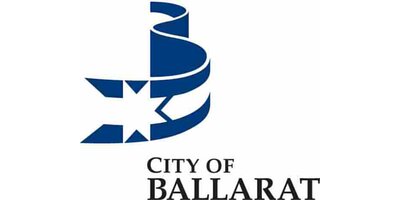 Employer:
City of Ballarat

Job Type:
Full Time Temporary
Address:

178 Doveton St N, Ballarat VIC 3353, Australia (

Show on map

)

Salary and Benefits:
$58,663 to $62,526 per annum plus 9.5% superannuation
Post Date:
13/07/2018

Programs and Services Assistant


The position works within Council's Learning & Community Hubsbusiness unit and reports directly to the Coordinator Collections & Infrastructure.

This position works as part of the library team to contribute to the provision of high quality, efficient and friendly library services that meet the educational, recreational and information needs of the diverse Ballarat community.

Key Selection Criteria:

Successful completion of Year 12 or equivalent/short industry-based training course and relevant experience in an administration environment.
Demonstrated numeracy, written and verbal communication skills.
Demonstrated experience in the use of software packages including Word, Excel, Outlook and database applications.
Excellent Customer Service skills with an ability to deal with difficult customers and present a positive image.
Demonstrated ability to complete tasks with accuracy, timeliness, attention to detail and with confidentiality.
Demonstrated ability in the use of online applications and emerging technologies in a library environment.
Excellent interpersonal skills and demonstrated ability to work in a team environment.
Knowledge and understanding of health and safety issues relevant to work activities and work area.

The closing date for this position is midnight Sunday, 29 July 2018.

For further information on this position, please contact Tara Hossack, Coordinator Operations, Phone (03) 5228 6864.

The City of Ballarat is an equal opportunity employer committed to providing a safe working environment that embraces and values child safety, diversity and inclusion.