Civil Design Officer
Vacancy has expired
Show me jobs like this one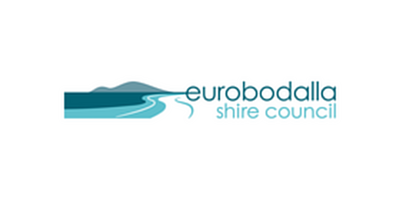 Job Ref:
ESC136
Employer:
Eurobodalla Shire Council

Job Type:
Permanent Full Time
Address:
Post Date:
10/07/2018



Civil Design Officer



This interesting design role will see you working across a range of infrastructure projects from the design phase through preparation of working drawings to estimating. Projects will include roads, stormwater systems and public infrastructure such as small buildings and streetscaping projects.


Along with your qualifications and experience in these areas of design, you will be a great communicator and have significant broad computerised design skills.


This is a permanent, full time position with total remuneration in the range $81.6K to $89.8K gross per annum consisting of:

$74.6K to $82K base salary
$7K to $7.8K superannuation (calculated at 9.5%)


Further details about this role are available in the Information Package.


To apply for this position, please complete the form below or go to the Eurobodalla Shire Council Jobs at Council website page if you found this vacancy via a job search website.


If you have recently applied for a Civil Design Officer role at Council, your application will remain current and there is no need to reapply.


Applications close: 4.30pm, Wednesday 1 August 2018.