CDP Employment Coordinator (Beswick)
Vacancy has expired
Show me jobs like this one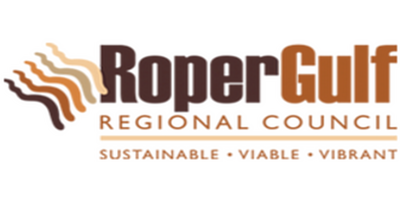 Job Ref:
101022
Employer:
Roper Gulf Shire Council

Job Type:
Full Time
Address:
Post Date:
10/07/2018



CDP Employment Coordinator (Beswick)



About the Organisation

Roper Gulf Regional Council (RGRC) provides a range of services over an area that spans 185,000 sq km (80% the size of Victoria) that covers the region east and southeast of Katherine, Northern Territory. The total estimated resident population of the region is 6,919.


About the Opportunity

Roper Gulf Regional Council has a fantastic opportunity for a CDP Employment Coordinator to join its established team based in Beswick, NT, only an hour's drive from Katherine.

Reporting to the CDP Regional Manager, you will be responsible for supporting job seekers to identify their individual goals for participation plans that lead to positive personal and professional development and encourage community participation, to enable long-term employability.

To learn more about the role, including what you will need to be successful, click the apply button.


About the Benefits

This role offers an employment services professional the chance to define their career, with a young Local Government within one of the most spectacular and iconic environments in Australia. If you're looking for a change of pace, a change of lifestyle or a new adventure, you'll find it in the Northern Territory.


You will be rewarded for your hard work and dedication with an attractive remuneration circa $62,489 - $68,976, commensurate with your skills and experience, PLUS up to $3,000 in relocation assistance, a vehicle for work use, phone, and laptop!


In addition, you'll enjoy flexible working conditions, 6 weeks annual leave and 17.5% leave loading, ensuring you'll make the most of your time in this region of the NT.


Fully supported by an inclusive and dedicated team, there will beopportunities to progress into more senior roles in the future. Most importantly, you will enjoy being embraced by a vibrant community where the work you do really does make a difference!


This is an excellent opportunity to develop your skills, advance your career and enhance your cultural knowledge in a stunning outback location. Apply Now!

Please note: Applications will close at midnight AEST, on Sunday 15th July, 2018.