Strategic Planning and Engagement Officer
Vacancy has expired
Show me jobs like this one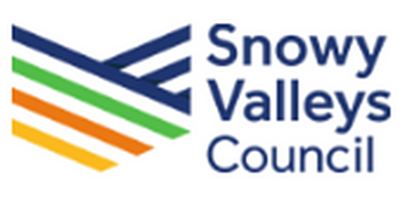 Job Ref:
SVC98
Employer:
Snowy Valleys Council

Job Type:
Full Time
Address:
Post Date:
09/07/2018



Strategic Planning and Engagement Officer



We are seeking interest from suitably experienced candidates to project, manage and coordinate the preparation and update of Council's Integrated Planning and Reporting (IPR) documents, a legislative requirement of NSW Local Government, with a continuous improvement approach.


Key Strategies and Plans will include:

Ten Year Community Strategic Plan
Ten Year Resourcing Strategy – high level coordination and project management of strategically aligned inputs from Finance (Long Term Financial Plan), Assets (Asset Management Strategy & Asset Management Plans) and HR (Workforce Management Strategy)
Four Year Delivery Program
Annual Operational Plan
Community Engagement Framework & associate policies and procedures


The successful candidate will be tertiary qualified in Management, Business or other appropriate qualification and/or demonstrated experience in a strategic planning, engagement and/or project management role.


TO APPLY

To apply for the position visit Council's website www.snowyvalleys.nsw.gov.au/careers and apply online


SALARY

Salary will be paid in accordance with the Snowy Valleys Council Salary System at Grade 10 ranging from $2,825.87 to $3,180.40 per fortnight (gross) depending on skills, experience and qualifications held plus 9.5% superannuation, relocation assistance and salary sacrifice opportunities.


CLOSING DATE

Friday 20 July 2018 at 5:00 pm


For further information on this position, please contact the Division Manager Strategy & Place Georgia MacDougall on 02 6948 9118 or by emailing gmacdougall@snowyvalleys.nsw.gov.au.


Snowy Valleys Council is an EEO employer and ensures the absence of discrimination in employment. Council has a 'No Smoking in the Workplace Policy' and operates a Drug and Alcohol testing program.