Rostering Administrative Support Officer
Vacancy has expired
Show me jobs like this one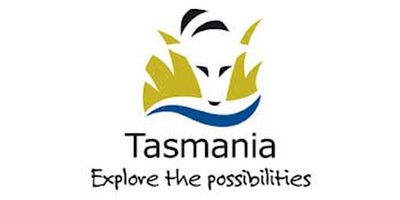 Job Ref:
514506
Employer:
Department of Health and Human Services (TAS)

Job Type:
Full Time
Address:
Salary and Benefits:
$59,945.00 to $64,902.00 pro-rata per annum
Post Date:
09/06/2018

Rostering Administrative Support Officer (514506)

Tasmanian Health Service

Tasmanian Health Services North West Region

Mersey Community Hospital

Mersey Community Hospital, Latrobe

| | |
| --- | --- |
| Award/Classification | Health and Human Services (Tasmanian State Service) Award (HAHSA) - General Stream Band 3 |
| Salary | $59,945.00 to $64,902.00 pro-rata per annum |
| Employment Type | Permanent, part-time |
| Region | North-West |
| Location | Mersey Community Hospital, Latrobe |
| Opening Date | Thursday 5th Jul 2018 at 9.00 |
| Closing Date | Sunday 15th Jul 2018 at 23.55 |

In consultation with the Nurse Unit Managers and Nurse Manager Nurse Staffing Unit and Bed Flow, the Rostering Administrative Support Officer is responsible for coordinating the daily nursing rostering for clinical areas.

Maintain collaborative relationships with the Rostering Support Team to complement the existing roles, systems and processes. Decisions affecting the overall functioning and management of the unit will remain with the Nurse Manager.

Essential Requirements

The Head of the State Service has determined that the person nominated for this job is to satisfy a preemployment check before taking up the appointment, on promotion or transfer. The following checks are to be conducted:

Conviction checks in the following areas:

crimes of violence
sex related offences
serious drug offences
crimes involving dishonesty

Identification check

Disciplinary action in previous employment check.

What do I submit with my application?

Please ensure that your application includes:

The Application Form
A current Resume
A statement addressing the selection criteria

All documents relating to this vacancy can be found to your right.