Overseer - Maintenance & Capital Works
Vacancy has expired
Show me jobs like this one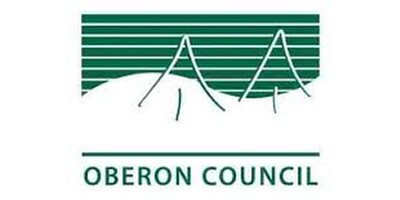 Employer:
Oberon Council

Job Type:
Full Time
Address:
Post Date:
06/07/2018



Overseer - Maintenance & Capital Works



Council is seeking an experienced, motivated and suitably qualified individual for the position of Overseer within the Technical Services Division of Council.


The Overseer is responsible for planning, coordinating and supervising Council's outdoor work teams in carrying out construction of both Capital and Maintenance activities on Council's infrastructure. This includes timely provision of labour, plant, equipment and material resources to work teams. The position will also be responsible for the systematic asset inspections, works programing, completion and sign off on Customer Service Requests.


The successful applicant will need to demonstrate leadership and coordination capabilities and have an in-depth technical and operational knowledge of road construction, and road and drainage maintenance.


A Certificate IV in Civil Construction is highly desirable along with sound analytical, problem solving and negotiation skills.


Salary Range: Grade 16 Entry Level 0 $1,508.68 per week to Level 4 $1,750.07 per week


Conditions: This role is a Permanent full-time position - 38 hour week, nine day fortnight, rotational on-call.


A vehicle leaseback agreement may be available for consideration as part of this role for the suitably qualified person appointed to this position.


Candidates must address the Selection Criteria outlined in the Information Package. The Information package is available by clicking here. For further details contact Chris Schumacher, Council's Technical Services Director, on 6329 8127.


All applications are to be addressed to The General Manager and sent to hr@oberon.nsw.gov.au (link sends e-mail) or mailed to Oberon Council, PO Box 84, Oberon NSW 2787.


Applications close at 4.30pm on Friday 3 August 2018.