Senior Tour Guide (PoV2.2)
Show me jobs like this one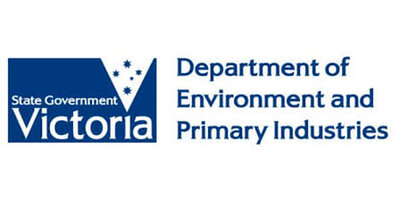 Job Ref:
VG/01324
Employer:
The Department of Environment and Primary Industries (VIC)

Job Type:
Permanent Full Time
Address:
Post Date:
06/06/2018

The Parliament of Victoria through its elected representatives is accountable to the Victorian Community for the provision and conduct of representative government in the interests of all Victorians. The Department provides administrative and procedural support to the Legislative Assembly and its committees. The Tours and Customer Service Unit provides community engagement programs, particularly tours and programs for school students. When Parliament is sitting, the Unit provides support to the Assembly Chamber.

Senior Tour Guide

The primary focus of this position is to provide support to the TCSU by conducting tours and role plays at Parliament House, assisting with the regional visits program, conducting metropolitan visits to schools, taking bookings for the tours program, and sharing front-of-house duties with other tour guides. The work covers non-sitting weeks, when the community engagement program is most busy, as well as sitting days, when the focus is Chamber support.

The successful applicant will be an excellent communicator with well-developed presentation and interpersonal skills, have superior customer service skills, and be team-oriented.

Applicants must be available to undertake regional presentations as part of the Outreach Program. This involves visits of approximately 2–3 days at a time in Victorian regional centres.

Parliament offers excellent conditions of employment including training and development opportunities, choice of superannuation fund and use of the Parliamentary Library.

Salary: Grade 2.2, $29.79 per hour

Term of appointment: Casual, ongoing

Applications close: 5.00 pm Friday 20 July 2018

Further information: Pablo Diaz, Manager, Tours and Customer Service Unit on 9651 8434.

Candidates who do not have Australian residential status must have an appropriate Australian work visa

The Parliament of Victoria supports Equal Opportunity and Diversity.