Senior Social Worker - RAH (Mental Health)
Vacancy has expired
Show me jobs like this one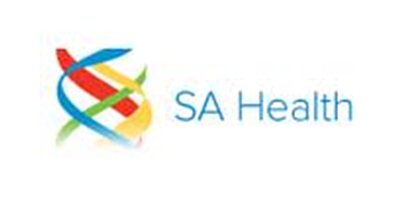 Job Ref:
643454
Employer:
SA Health

Job Type:
Full Time
Address:
Post Date:
06/06/2018

Senior Social Worker - RAH (Mental Health)

Health and Ageing

Job reference:

643454

Location:

5000 - ADELAIDE

Job status:

Ongoing

Eligibility:

Open to Everyone

Mental Health Services

Indicative Total Remuneration AHP-3 $102,482/$109,204

Permanent full-time

The Senior Social Worker (SSW) provides clinical and operational leadership to the Social Work Service staff (Social Workers and Allied Health Assistants) providing services to the Eastern Acute Inpatient Service Teams at the RAH and Glenside. The SSW is a member of the leadership group and contributes their expertise to the development, delivery and continuous improvement of quality clinical work. The SSW provides professional supervision, coordinates social work services, rosters staff and facilitates the recruitment, appointment, retention and performance development of Social Workers and Allied Health Assistants.

The SSW is an experienced clinician who will apply specialised expertise to complete a range of clinical Social Work duties at the RAH such as conducting complex and comprehensive social work assessments of consumer needs, contribute to the development of formulations, as well as developing, implementing and monitoring specialised and targeted interventions to support the achievement of the consumers' clinical goals. The SSW works collaboratively with consumers, their families and carers, advocates to support community referrals that will assist individual consumers to improve their functioning and support community tenure.

The SSW provides a consultancy service to the Mental Health team. The SSW will liaise closely with a network of government and non-government organisations to foster collaborative partnerships for the team and build linkages that underpin effective interventions and discharge planning. The SSW is also a member of the wider Social Work leadership group and contributes to the development of social work and mental health services at an organisational level.

Appropriate degree or equivalent qualification which gives eligibility for full membership with the Australian Association of Social Workers.

Appointment will be subject to a satisfactory Criminal History Check.

Aboriginal and Torres Strait Islander applicants are encouraged to apply.

643454 Senior Social Worker (Mental Health).pdf

Applications close:

20/07/2018 11:45 PM

Flexibility Statement
The South Australian public sector promotes diversity and flexible ways of working including part-time. Applicants are encouraged to discuss the flexible working arrangements for this role.