Work Experience - Community Planning and Development
Vacancy has expired
Show me jobs like this one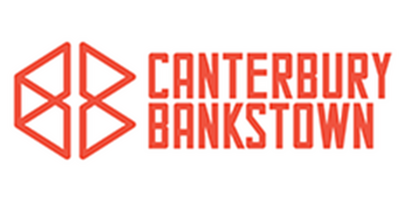 Employer:
City of Canterbury-Bankstown

Job Type:
Temporary
Address:
Post Date:
02/07/2018



Work Experience - Community Planning and Development





Unpaid work experience opportunity

Campsie location

An exciting time to get involved in Local Government


You will assist the Community Planning and Development team with updating and developing service directories of disability, aged and mental health services in the Canterbury Bankstown area. You will also support the Access and Inclusion Officer and Community Development Officer – Ageing and Disability in updating and developing a new Mobility Map for the Canterbury Bankstown area. You will be required to network with services in the local area so if you have an outgoing attitude this position will be ideal for you. You will learn about community development and attain insight on how the Community Planning and Development team operate within the largest local government area in NSW. You must have sound knowledge of Microsoft Office programs and knowledge of the local area is desired but not essential.


Here at 'The City of Canterbury Bankstown' we are passionate about our community and the service we offer. As such we always ensure we have the right people who share that same passion and are able to apply themselves so that we are continuously improving.


General Information

Successful applicants must have own transport to and from base location of work.
Canterbury-Bankstown Council is committed to our Work Experience Program; however, we cannot accept every applicant. Most areas will only be able to accommodate one student at a time.
Priority will also be granted to those that have provided the relevant information requested by Council in their application.


How to apply:

Applications must be submitted online by clicking the 'Apply' button below and creating a login using your email address. The following information must be included in your application:

A cover letter including information of the area the individual would prefer to work in, the dates you are available for work experience to take place (taking note of the time slots on offer at the top of this advertisement).
A resume including current education information and any past work experience


Applications close 31st July 2018.


People with a disability are encouraged to apply


For more information, please contact Jacob Steuart (Access and Inclusion Officer) on 02 9707 9857.