Work Experience - Civil Design
Vacancy has expired
Show me jobs like this one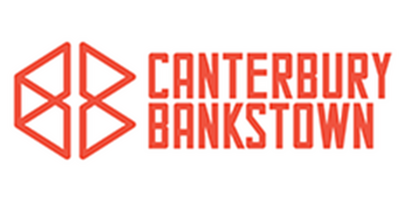 Employer:
City of Canterbury-Bankstown

Job Type:
Temporary
Address:
Post Date:
02/07/2018



Work Experience - Civil Design





Unpaid work experience for University Students

Full time 3 month placement

An exciting time to get involved in Local Government


The successful applicant will be assisting Council's design engineers with the preparation of construction plans for civil infrastructure assets such as roads, footpaths, traffic facilities, car parks.


Here at 'The City of Canterbury Bankstown' we are passionate about our community and the service we offer. As such we always ensure we have the right people who share that same passion and are able to apply themselves so that we are continuously improving.


General Information

Successful applicants must have own transport to and from base location of work.

Canterbury-Bankstown Council is committed to our Work Experience Program; however, we cannot accept every applicant. Most areas will only be able to accommodate one placement at a time.
When applications close at the end of July, supervisors will short list applications, giving priority to those applicants who attend a local education institution, or who live in the Bankstown Local Government Area.
Priority will also be granted on those that have provided the relevant information requested by Council in their application.


How to apply:

Applications must be submitted online by clicking the 'Apply' button below and creating a login using your email address. The following information must be included in your application:

A cover letter including information of the area the student would prefer to work in, the dates you are available for work experience to take place, and the available hours.
A resume including current education information and any past work experience.


Applications close 31st July 2018.


People with a disability are encouraged to apply


For more information, please contact Caroline Weller (Contracts Administrator) on 02 9707 9295.