Information and Engagement Officer (VPSG3)
Vacancy has expired
Show me jobs like this one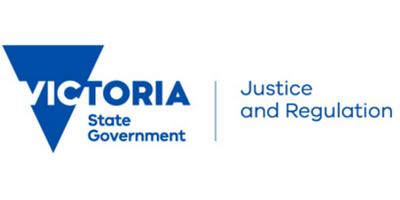 Job Ref:
VG/DJ8889JUNE
Employer:
Department of Justice and Regulation (VIC)

Job Type:
Full Time
Address:
Salary and Benefits:
$65,713 - $79,790
Post Date:
14/05/2018

The Victorian Equal Opportunity and Human Rights Commission is an independent statutory body with responsibilities under three Victorian laws - the Equal Opportunity Act 2010, the Racial and Religious Tolerance Act 2001 and the Charter of Human Rights and Responsibilities Act 2006. We work with others to eliminate inequality and build a community that respects and promotes human rights and equal opportunity. We embrace diversity amongst our staff and welcome applications from people from all cultural backgrounds, including Aboriginal and/or Torres Strait Islander people, as well as people with a disability. If you require a copy of this advertisement or any attached documentation in an accessible format, such as large print, please email recruitment@justice.vic.gov.au If a career that can give you the chance to contribute to a community where every person values, understands and respects human rights and equal opportunity appeals to you, we look forward to receiving your application.

The Victorian Equal Opportunity and Human Rights Commission (the Commission) is seeking a dynamic, passionate, team player to join the Education and Engagement branch. This is an exciting opportunity to join an inspiring team dedicated to reducing racism, addressing all types of discrimination, and racial and religious vilification.

We are looking for a confident speaker who can provide accurate, legal information and use their emotional intelligence in a full range of front line contact modes including Enquiry phone line, email, web chat, in person and at community events. You will be working closely with the Senior Adviser, Information and Engagement, to support innovative, creative and human centred approaches to developing, growing and enhancing the Enquiry service, and community engagement services provided by the Commission Victoria-wide.

It is highly desirable that you have a legal background or have experience with working in the legal services or social justice sectors.

How to apply

Applications should include a resume and covering letter. Attachments can be uploaded in .doc, .docx, .pdf, .txt or .rtf formats.

Please note: When submitting your application online, there will be questions pertaining to a number of the position's Key Selection Criteria to which you are required to respond.