Manager Business and Advice
Vacancy has expired
Show me jobs like this one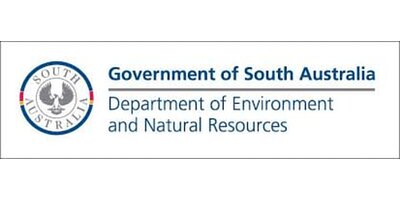 Job Ref:
313942
Employer:
Department of Environment, Water and Natural Resources (SA)

Job Type:
Contract
Address:
Post Date:
07/05/2018

Manager Business and Advice

Environment, Water and Natural Resources

Job reference:

313942

Location:

5001 - ADELAIDE

Job status:

Short Term Contract

Eligibility:

Open to Everyone

About the Role

The Manager, Business and Advice is responsible for providing high level advice to the Group Executive Director, Science and Information as well as the senior leadership team of the Group on complex matters relating to business strategy. The role will formulate strategies relating to the Group's business objectives, develop frameworks and lead the management of business services, ensuring alignment with statutory requirements, relevant legislation and the department's key outcomes. The role will lead the Business and Advice team to ensure high standards of governance relating to business systems and processes. This includes but is not limited to human resource management, finance, procurement, Work, Health and Safety and also the coordination of Ministerial correspondence and Freedom of Information requests into and out of the Group.

Special Conditions

May be required to participate in fire management and associated duties.
May be required to work out of hours.

Contract
Full-time (37.5 hour per week) from 1 July 2018 to 30 June 2019

Remuneration
$98,259 - $106,507 per annum (ASO7), adjusted according to hours worked

Application Instructions

All applications must be submitted online. Applications should include your CV including referees and letter of application (of no more than 3 pages) addressing the Core Competency Elements and where applicable, also addressing the Technical, Professional/Knowledge and Experience listed in the Role Description. All applicants are required to complete a Pre-employment Declaration.

Applications close:

19/06/2018 6:00 PM

Attachments:

-

DEW Applicant Guidelines.pdf

-

Pre-EmploymentDeclaration.pdf

-

Role Description - Manager Business and Advice.pdf

Flexibility Statement
The South Australian public sector promotes diversity and flexible ways of working including part-time. Applicants are encouraged to discuss the flexible working arrangements for this role.