Senior Building Surveyor
Vacancy has expired
Show me jobs like this one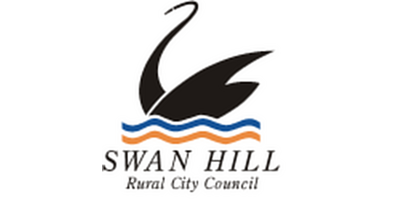 Employer:
Swan Hill Rural City Council

Job Type:
Permanent Full Time
Address:
Post Date:
31/05/2018



Senior Building Surveyor

Permanent Full Time



The Swan Hill Rural City Council is offering an attractive and challenging opportunity to join Council's Development Department.


The position will be an integral part of the positive and supportive Building Team. Applicants will have high level communication skills, be team orientated and committed to customer service. Duties will include processing of building applications, inspection of buildings, regulatory compliance / audits, advice and customer service.


To be successful in this position you will have tertiary qualifications in Building Surveying and must be registered with the Victorian Building Authority as a Building Surveyor, as this position will be required to carry out functions and duties as a delegate of the Municipal Building Surveyor. You will demonstrate knowledge and application of Local Government legislation, the Building Act, Building Regulations, Building Code of Australia and Australian Standards, policies and standard practice and procedures relevant to areas covered by this position.


Salary: Attracting between $84,100 and $93,200 per annum dependent upon qualifications and experience, this is a permanent full time position within Council.


Applications Close: at 12pm on Thursday, 21 June 2018. It is anticipated that interviews will be held on Thursday, 28 June 2018.


Contact / Apply: All potential applicants are required to obtain a Position Description prior to applying for this role. Copies can be downloaded from Council's website at www.swanhill.vic.gov.au or by phoning (03) 5036 2333. Any further enquires can be directed to Human Resources.


Applications should be addressed to the Chief Executive Officer, Swan Hill Rural City Council, PO Box 488, Swan Hill 3585 or emailed to jobs@swanhill.vic.gov.au


Applicants that do not address the key selection criteria in their application may not be considered.