Labourer
Vacancy has expired
Show me jobs like this one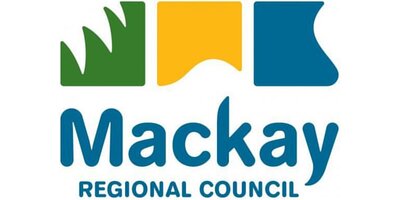 Job Ref:
3259
Employer:
Mackay Regional Council

Job Type:
Temporary
Address:
Salary and Benefits:
From $24.87 per hour
Post Date:
17/05/2018



Labourer



This position assists the Building Services team in providing a broad range of high quality, trade level repair and maintenance skills, to undertake planned maintenance of park infrastructure, and other maintenance duties on a scheduled or as directed basis. You will attend to scheduled maintenance activities and assist in the completion of work tasks generated by residents, Councillors and external clients.


Essential Qualifications, Experience & Skills:

Current General Construction Safety "White" Card
Current QLD Manual Car 'C' Class Open Driver's Licence
Current QLD Light Rigid Truck 'LR' Class Licence
Broad industry Builders labourer experience or high level of handy man experience within general building maintenance and/or construction


Salary & Benefits Package:

$48,183 - $49,158 base salary + allowances / overtime as applicable
Choice of 4 or 5 weeks' annual leave with 17.5% leave loading
9.5% superannuation contribution
Flexible work arrangements including a nine (9) day fortnight
Employee Assistance Program


Applications Close: 28 May 2018


Applicants are asked to submit a cover letter, resume and a brief statement addressing the selection criteria. The selection criteria can be found on the last page of the Position Description, available to be downloaded from the vacancy on Council's website.


We are an Equal Employment Opportunity (EEO) employer, where all applicants are treated with fairness and respect and have equal access to all opportunities available. At Mackay Regional Council, diversity is about creating a respectful and inclusive workplace that recognises the unique contributions and perspectives of our employees, working together to deliver extraordinary results.